Description
NuBloc Family
Nubloc Family are the ideal solution for the modern office using a simple clean & timeless classic square tube leg, quality Powder coat finish ensures stunning results and great value. The fine, minimalistic lines of the System creates an air of openness and collaboration to help office productivity thrive.
By Thoughtful design & Manufacturing of the components, means we are able to offer a wide range of shapes, sizes, and height options. Our Goal Was Making Nubloc as flexible as Possible, that can be used in multiple situations from Workstations, boardrooms and break-out areas to training rooms, you can have a table in the size that you need, at an affordable price.
Flexible components means we can switch parts to add extensions or Remove at a later date. So Purchase knowing that no matter your Current or Future space that the system will be just as adaptable as your Business.
We care for the environment and that pushed us to make sure we make as many products as green as we can, that's why Nubloc is manufactured using Recycled Aluminium, that can be Recycled at the end of its life again, We have had Nubloc Tested & Approved by GECA so Purchase knowing that you are also supporting the environment, whilst also helping your clients receive maximum points towards Green Star building accreditation.
Features:
50mm x 50mm Square tube
Fixed Height leg with adjustable foot or Technician adjustable Leg.
Easy to install, no Cross Support beams means simple adding of power/data boxes for extra functionality.
Made in Australia
Functional, modern & Affordable office tables.
Fully recycled aluminum (GECA Certified)
Customizable for any configuration:
– Individual Desks or shared legs
– Linear Double or Back to Back workstation Configuration
– Corner workstation Configuration
– Conference Table or Multi-leg conference table Configurations
– Boardroom tables
– Training tables
– Bar tables
– Coffee tables
Available in white or black powdercoat finish as standard.
Large range of sizes & Shapes available.
10 year warranty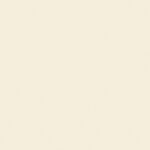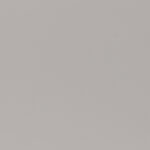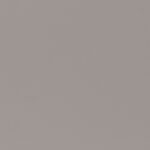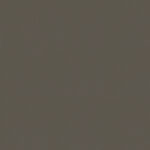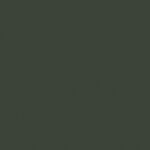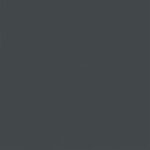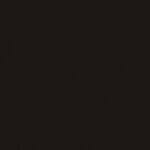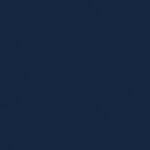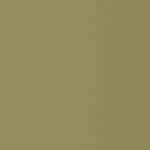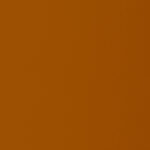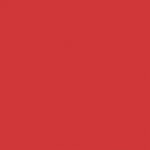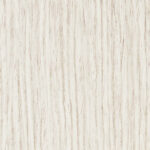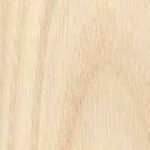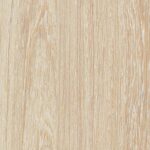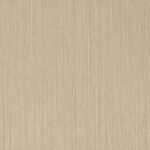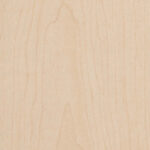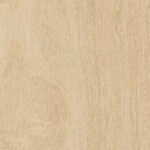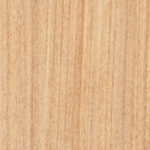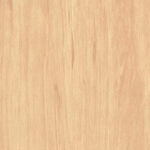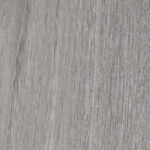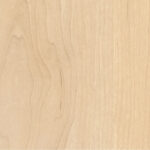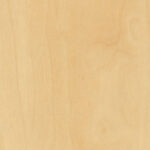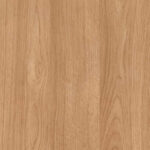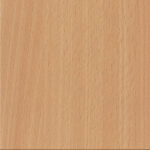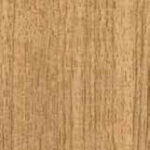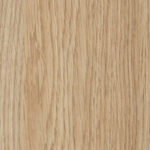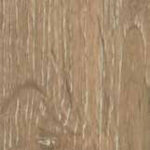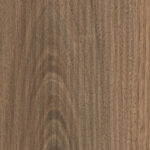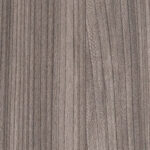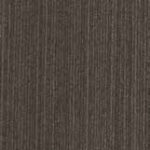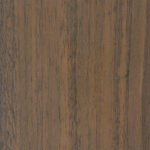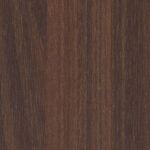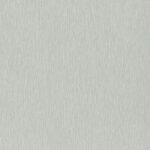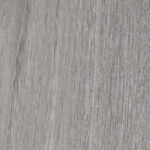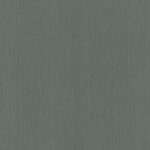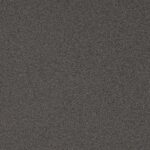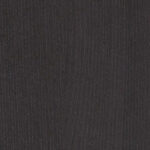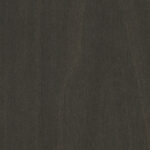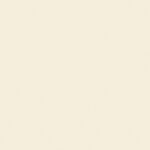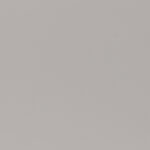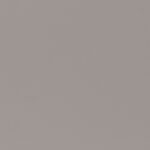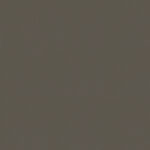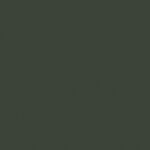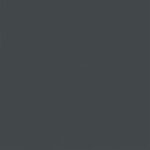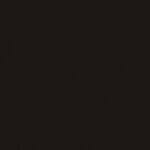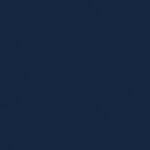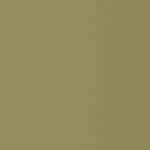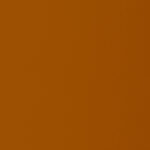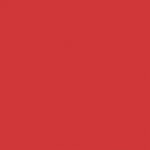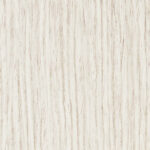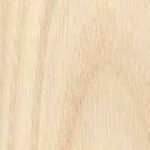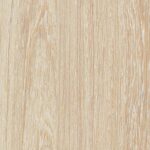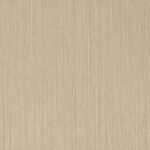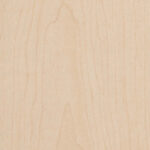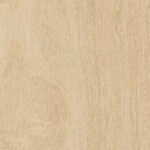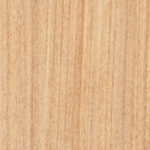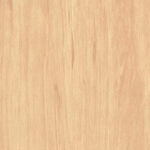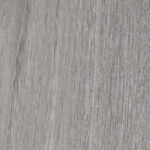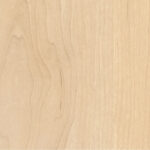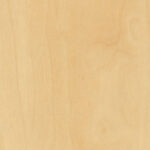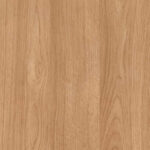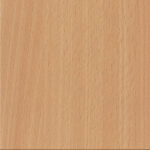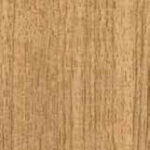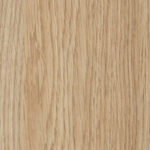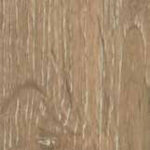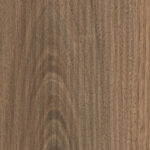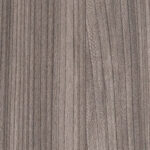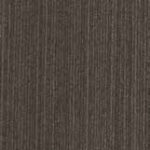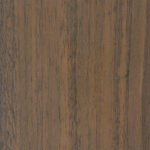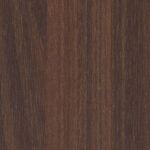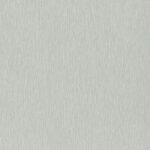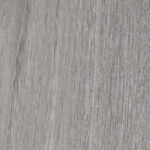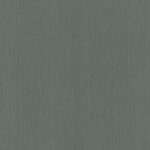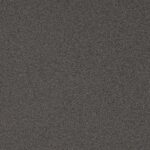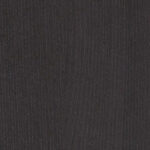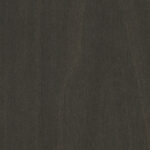 Direct Ergonomics offer a large variety of additional items that tie-in with your new desk perfectly, if it be adding power outlets to you Workzone Electric Desk, or Monitor arms to hold your monitors at the correct ergonomically position to your sitting position.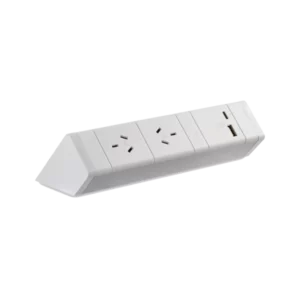 Athena Rail
2 Power, 2 USB (A & C)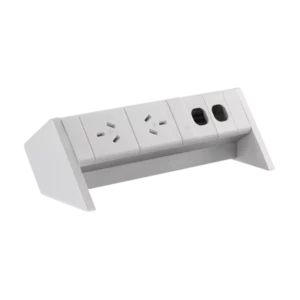 Athena Rail
2 Power, 2 Data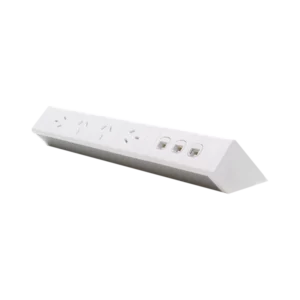 Athena Rail
4 Power, 2 USB (A & C)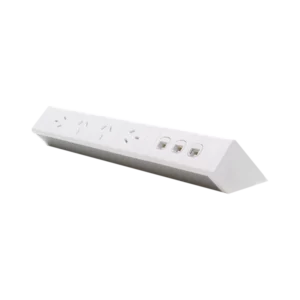 Athena Rail
4 Power, 3 Data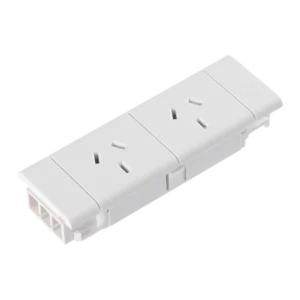 2 Power
Attaches to your Cable basket, Shared Cable tray & Partitioning Ducts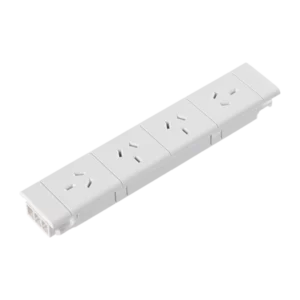 4 Power
Attaches to your Cable basket, Shared Cable tray & Partitioning Ducts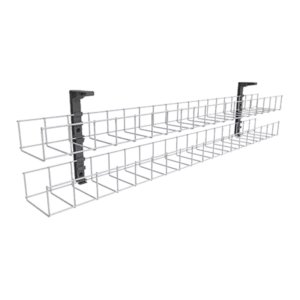 Two Tier Cable Basket
Attaches to the underside of the Desk to keep your cables tidy & segregated from power & data.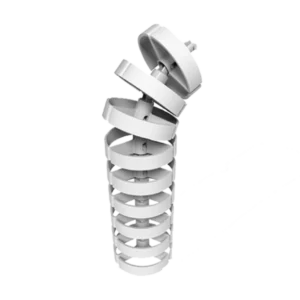 Circulate Umbillical
Keeps your Cables together when needing to distances, can be used from your ceiling or Fixed Frame to the floor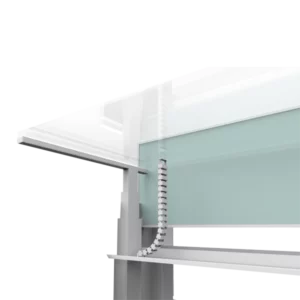 Trax Umbillical
Perfect to keep your cables tidy & away from dangers path on Height Adjustable Desks